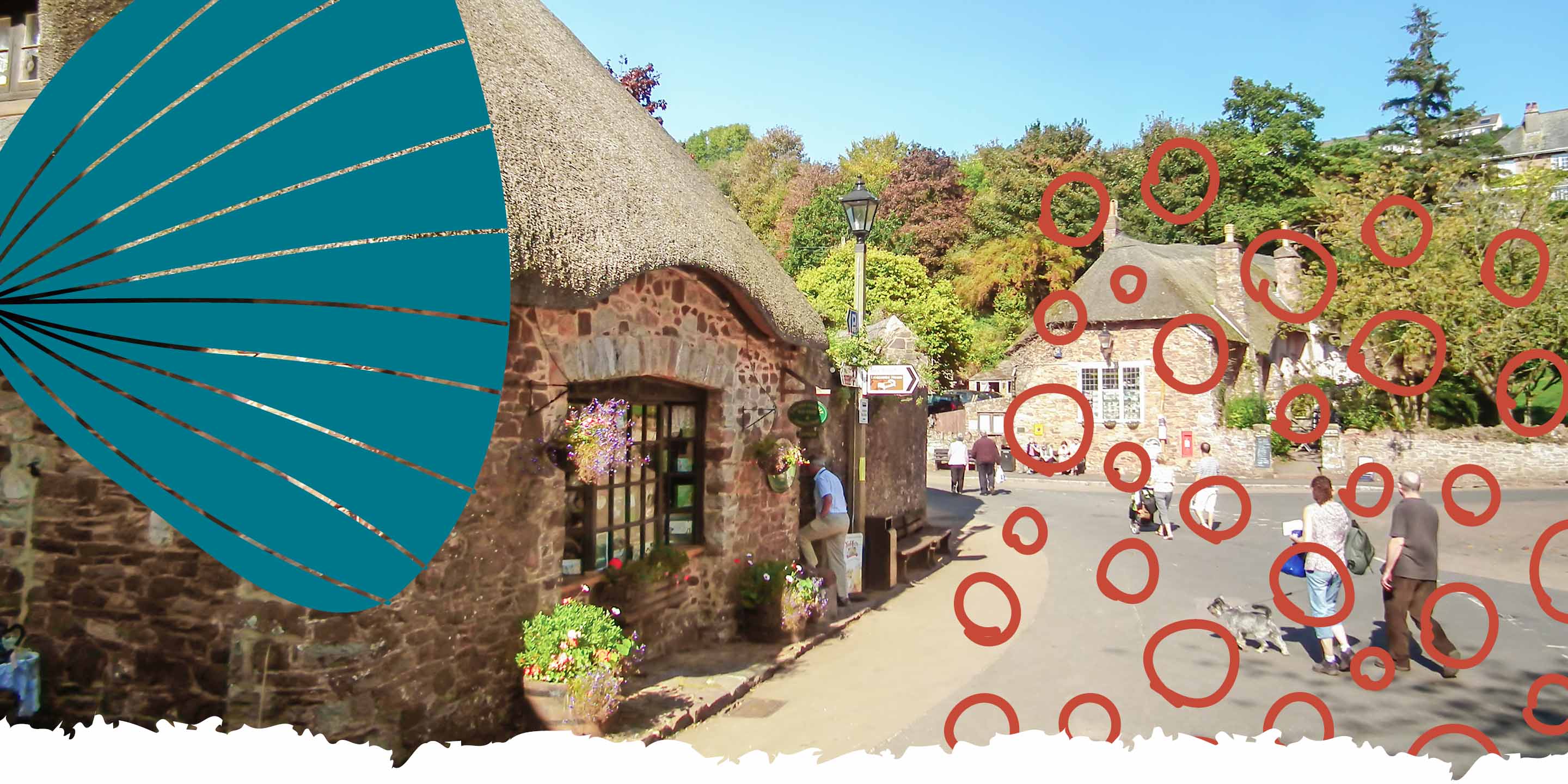 Discover why newly qualified social workers choose Torbay
Assessed and Supported Year in Employment (ASYE)
We ensure all ASYE Social Workers receive a robust, highly supportive four-week induction. Your Assessed and Supported Year in Employment comes with the emphasis on your development. From the outset, the learner agreement will focus on your learning needs following the completion of your qualifying social work degree. You will also receive cutting-edge technology, and IT training will be on hand too.
This process will include reviewing the Knowledge and Skills Statements to ensure we target those areas you need support in most, and we'll review progress every three months, as you become more experienced and confident. Regular supervision will come with high-quality learning and development opportunities – and protected time.
We've also established Joint Preceptorship enabling you to access four days of learning and development with newly-qualified health professionals such as health visitors and midwives. This popular and successful innovation is a really effective way to help our newly qualified professionals develop quality multi-agency working practices. Our health colleagues tell us this approach happens nowhere else in the country.
You'll also receive cutting-edge technology, and IT training will be on hand too.
We have a longstanding relationship with Plymouth University, where we've been closely involved in the future of potential social workers. We provide support in various stages from the interview stage of students into the University right up to statutory placements for student social workers as they progress through their degree.
If you're already a Torbay employee, but not a social worker, and you want to make the leap, this route is for you. We're expanding the scheme and commencing social work apprenticeships with the Open University from 2020.
We took our first Step-Up to Social Work students in 2018 and we're continuing to invest in this scheme. It's a great approach and allows graduates from other professions, such as teaching, to fast-track their social work qualification. If that applies to you, we fully recommend it.
Return to Social Work Scheme
Are you a qualified social worker who has been out of practice for between two and 10 years? Do you want to return to the profession?
We're signed up to the #ReturnToSocialWork scheme run by the Local Government Association. Free training and other resources are available on the Return to Social Work website.