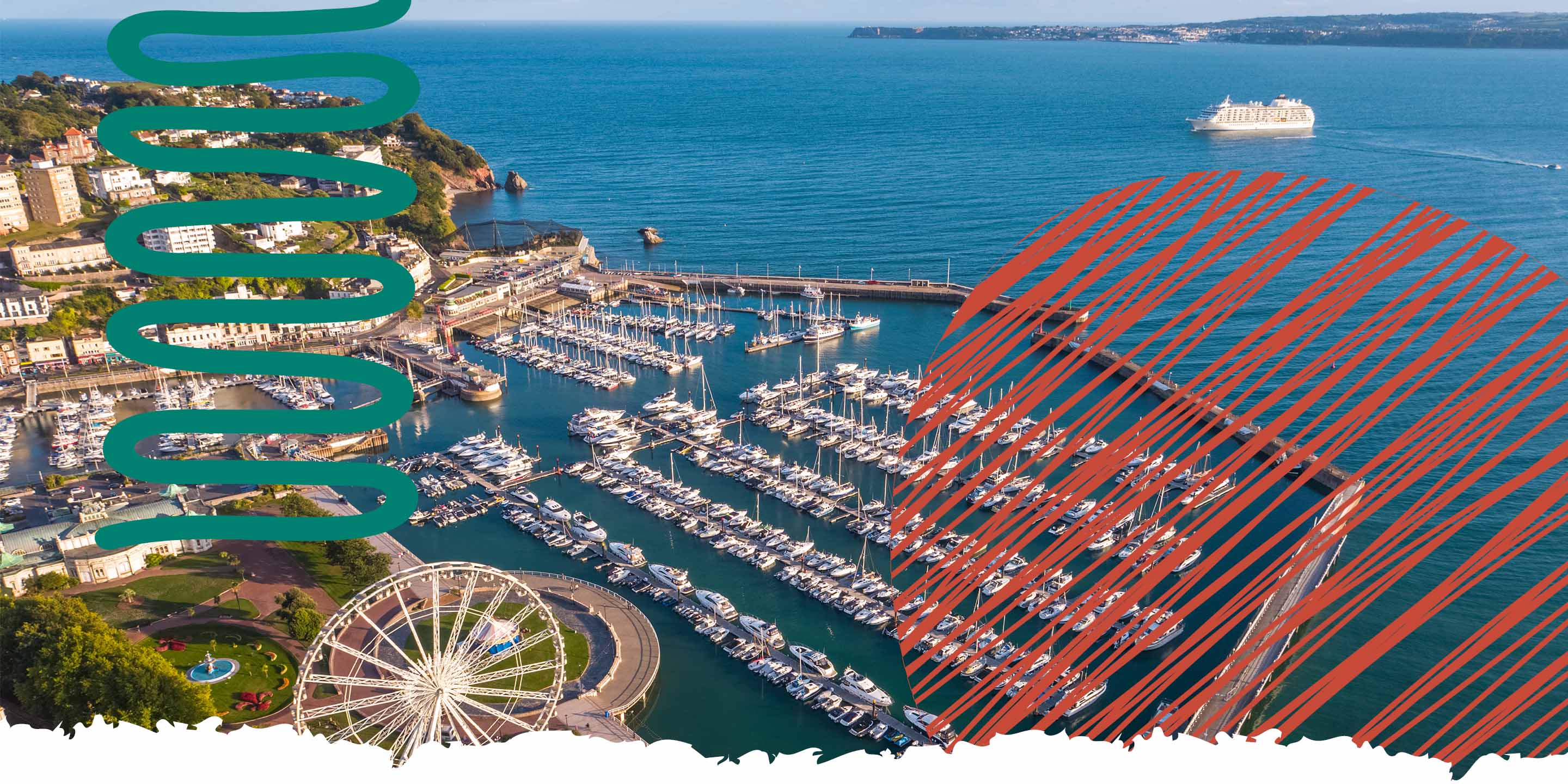 We take your career development incredibly seriously. From induction to management development, we've left no stone unturned to help you build the professional future your talent deserves.
Start as you mean to go on. We recognise the importance of a robust induction. Join Torbay Children's Services and you'll benefit from a half-day classroom-based induction, including an orientation walk around site.
The settling in process will continue with a review after one month to ensure you're happy, where we'll make any changes and provide any guidance you might need.
ASYE Social Workers are now provided with a four-week induction programme. If you're on your ASYE or about to move into your second year of practice, the Managers and Workforce Development team will also ensure your caseload is appropriate. 
Our ambitious new Learning Academy represents a game-changing new investment in social worker skills development. Join this three-year programme as a newly-qualified social worker, and you'll progress beyond your ASYE stage and develop the expertise and confidence to become an advanced practitioner, with a flourishing career ahead.
Once you start with us, you'll be enrolled onto 'i-Learn', our Workforce Learning platform. i-Learn is regularly updated with useful learning topics that can be accessed from computers, whether at your desk or away from the office.
All social work practitioners at Torbay have access to a high-quality and up-to-date knowledge base via Research in Practice. This includes a user account, access to webinars and opportunities to attend national training events.
Supervision and appraisal
The reflective supervision model we use for our social workers gives you protected time to think. Everyone's been through training on this so its baked-in not theoretical. The supervision is plentiful: informal, day-to-day and personal as well as formal, structured and longer-term.
Career development is a core focus for us. You'll have a wide variety of opportunities. Training is focused, targeted and planned with protected time given for staff to attend courses and events. You can access further post-graduate learning via our relationship with Bournemouth University and the Open University.
Whether you're an established or aspiring manager, leadership and management training is plentiful here. In the first instance, we encourage our managers to access a five-day course aimed at developing vital skills such as:
Performance management

Managing and developing teams

Recruitment, selection and induction

Managing attendance

Managing workplace wellbeing

Coaching for managers

Developing your management style

Equality, diversity and inclusion for managers.
This practice model is being embedded throughout the child's journey from restorative and relational practice by the single assessment team, through to a strength based approach by ensuring the child's voice is heard and at the centre of solutions and decisions made in co-production with the child and family.
Our aim is to embed restorative practice through a whole system approach. We have provided training to staff at all levels that builds on our commitment of staff and managers to do the right thing for children. The training provides opportunity to practice, revisit and reflect.