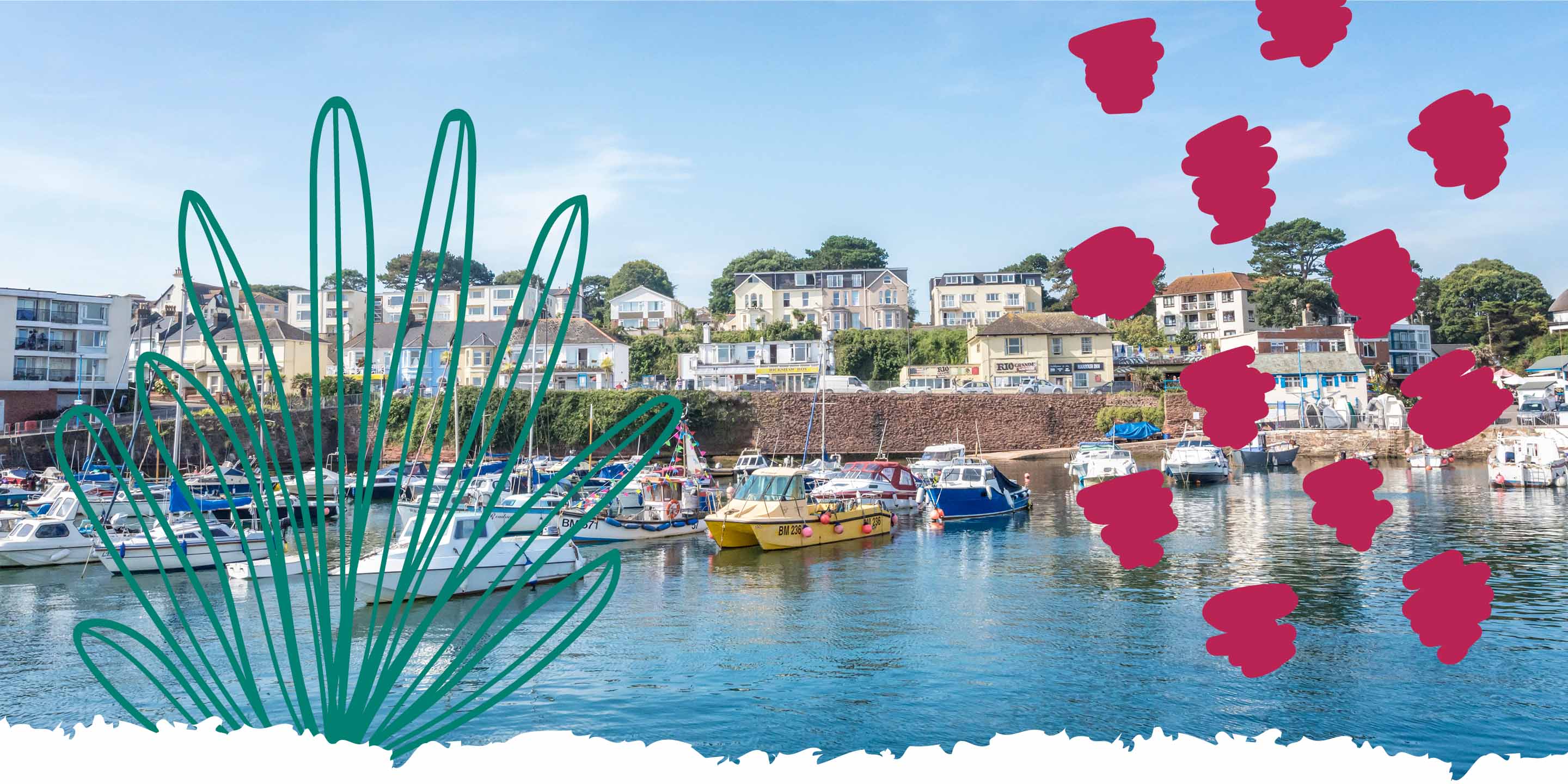 Everything here is about the children. They come first, always. We won't fail them.
Whilst Torbay is a wonderfully unique place and people here often have high levels of satisfaction, the area also has many challenges.
For children's social workers, the work is gritty, complex and challenging. The antithesis of the picture postcard tourist image of the English Riviera.
Multiple adversities are prevalent, including: mental health issues; domestic violence; drugs/alcohol abuse.
County lines exploitation is here in abundance also - that's not just an issue for London.
At Torbay Children's Services, we're hitting these challenges head-on. We're on a passionate journey of improvement. Overseen by a multi-agency Children's Improvement Board, we have embedded a whole new children's social work philosophy on every level. And everything is being re-aligned to ensure it succeeds:
There's total buy-in at corporate, member, leadership and political levels